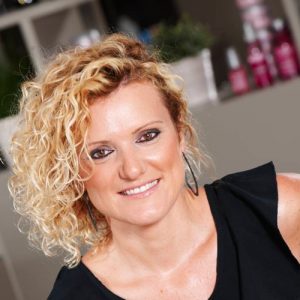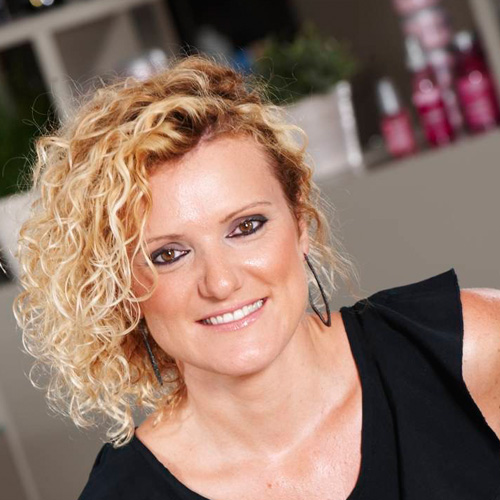 My hair and beauty journey started as a small child, being inspired by my mother who was a hair stylist. I took a challenge and after qualifying, came to London at the age of 19 years old and gained experience in a number of high end salons. In October 2004, a friend and I opened a salon in South London.
During that time I also styled hair for renowned magazines such as Epicurean Life and Run Wild. I have styled various celebrities and been the main hair stylist for magazine photo shoots where I also managed the visual identity of models.
I recently returned from two years in Bahrain where I gained experience in Middle Eastern fashion and trends. Whilst there I did hair styling for a reality TV show called "Blending with Bahrainis" (JEO Production Company).  I also did hair and make up for the Bahrain National Theatre Opera "La Noze Di Figaro".